Design that
communicates
Words and images are more compelling when designed to work together. For example, this point-of-purchase banner graphically shouts "rollable stucco-like coating hides common surface blemishes" to professional painters and masons while words drive that message home.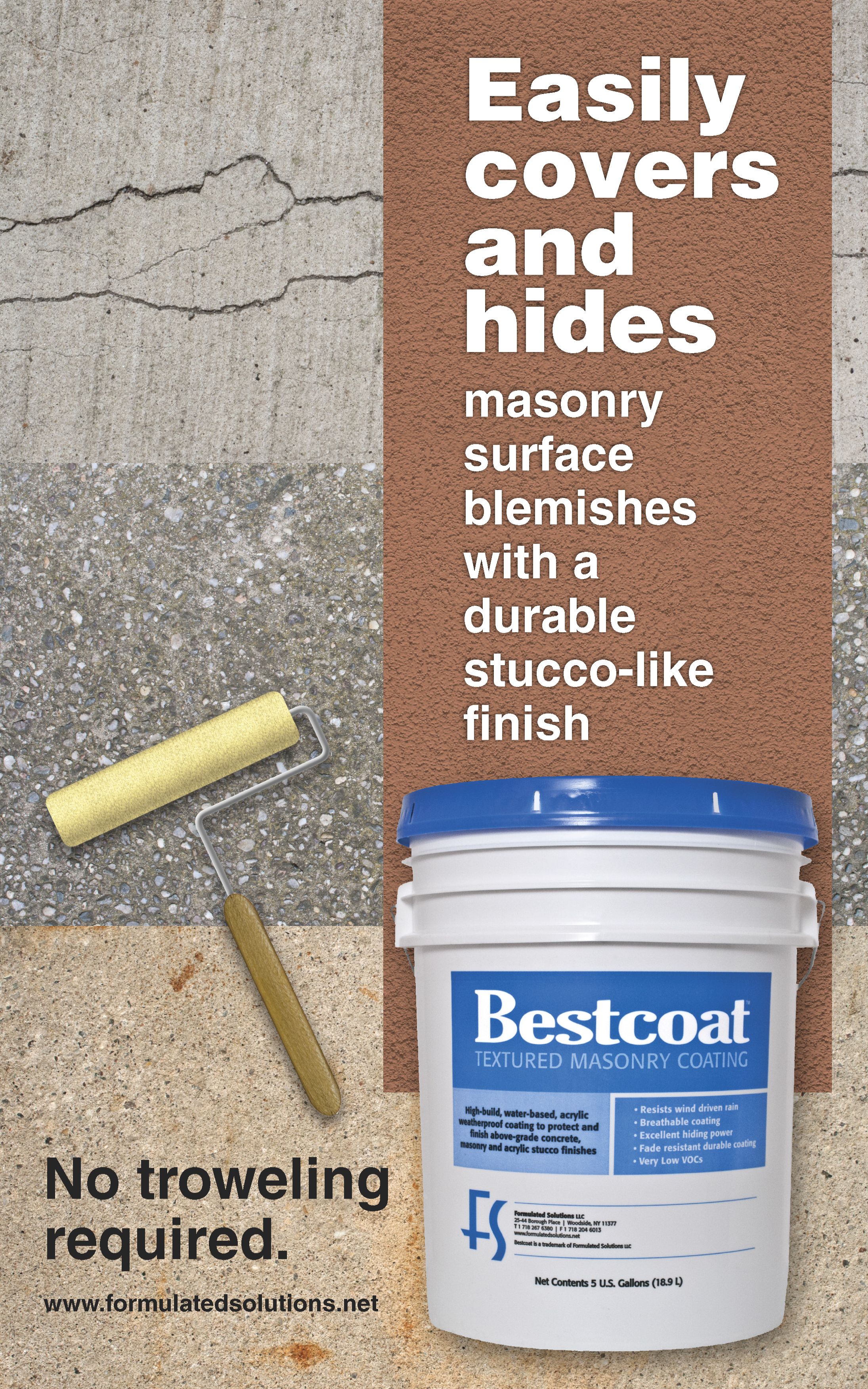 What makes a 200°C DC-DC converter special? In this flyer, our client's robust hybrid power devices are unfazed by otherworldy levels of heat.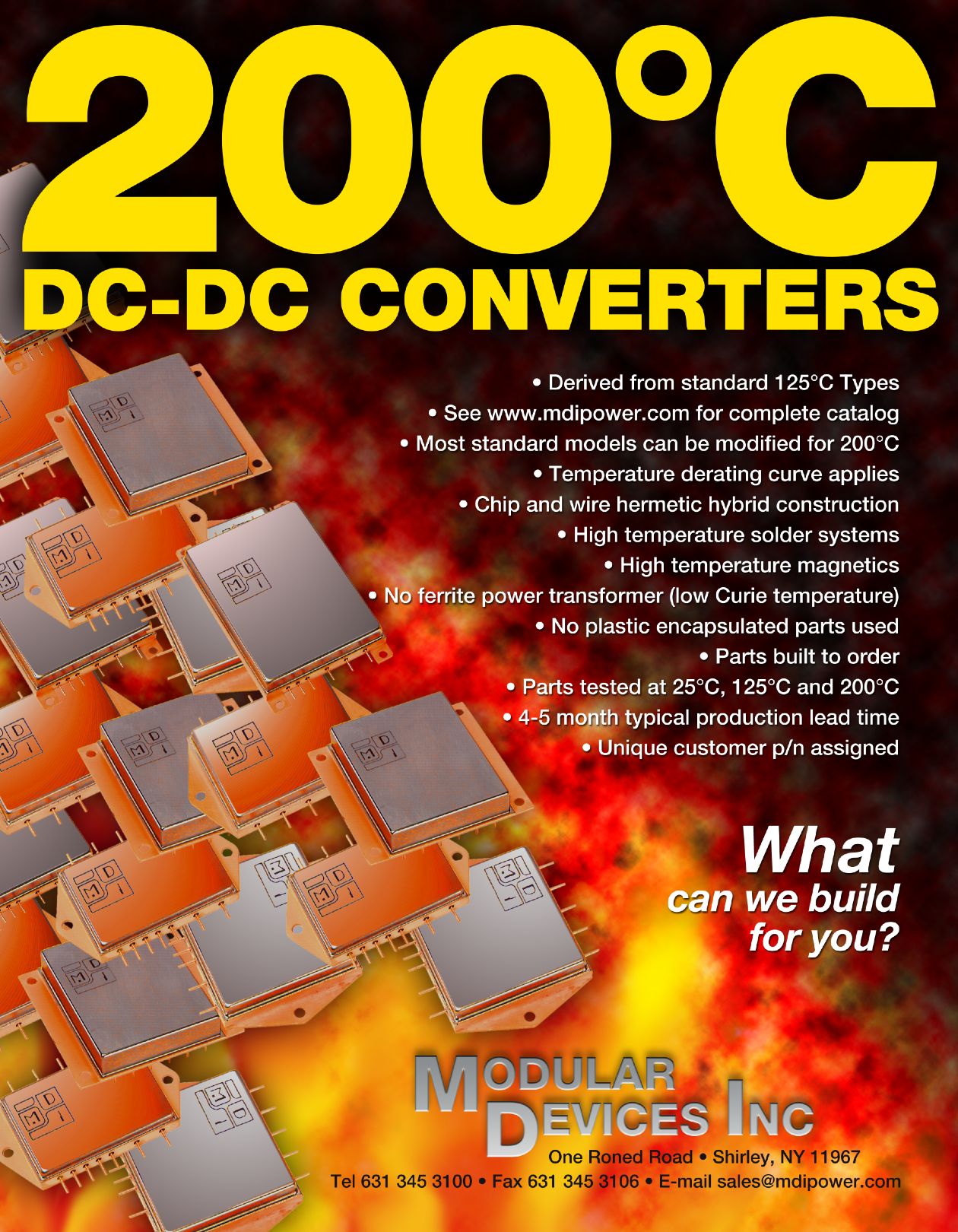 In the ad below, our client demonstrates a printing process so realistic that it makes a plastic disc look good enough to eat.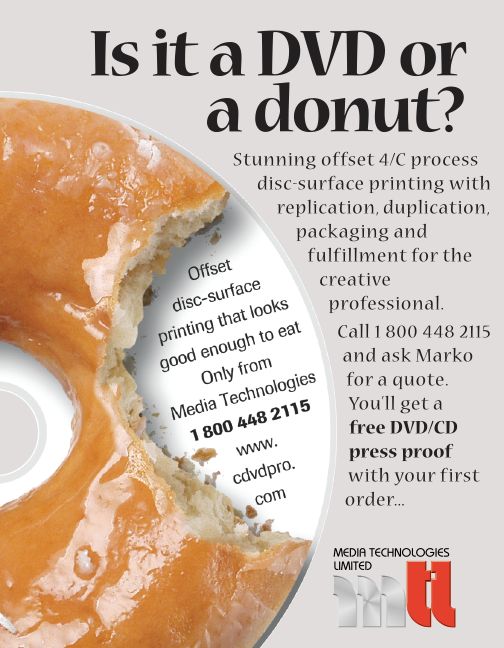 Words and images that strongly support each other are powerful tools for communication.
A defining quality of graphic communication is its ability to bypass language barriers, but there is more to it than that. Let's take a closer look at how imagery communicates on the next page ….