Copywriting that makes a lasting impression
Regardless of your mission, whether to inform, sell, or educate, people read and recall what engages them. An evocative name and inspiring story can motivate an audience more effectively than bland blurbs and dull data.
Imagine that you developed a new "sniffing leak detector". You could introduce it with its model number—or a more memorable moniker.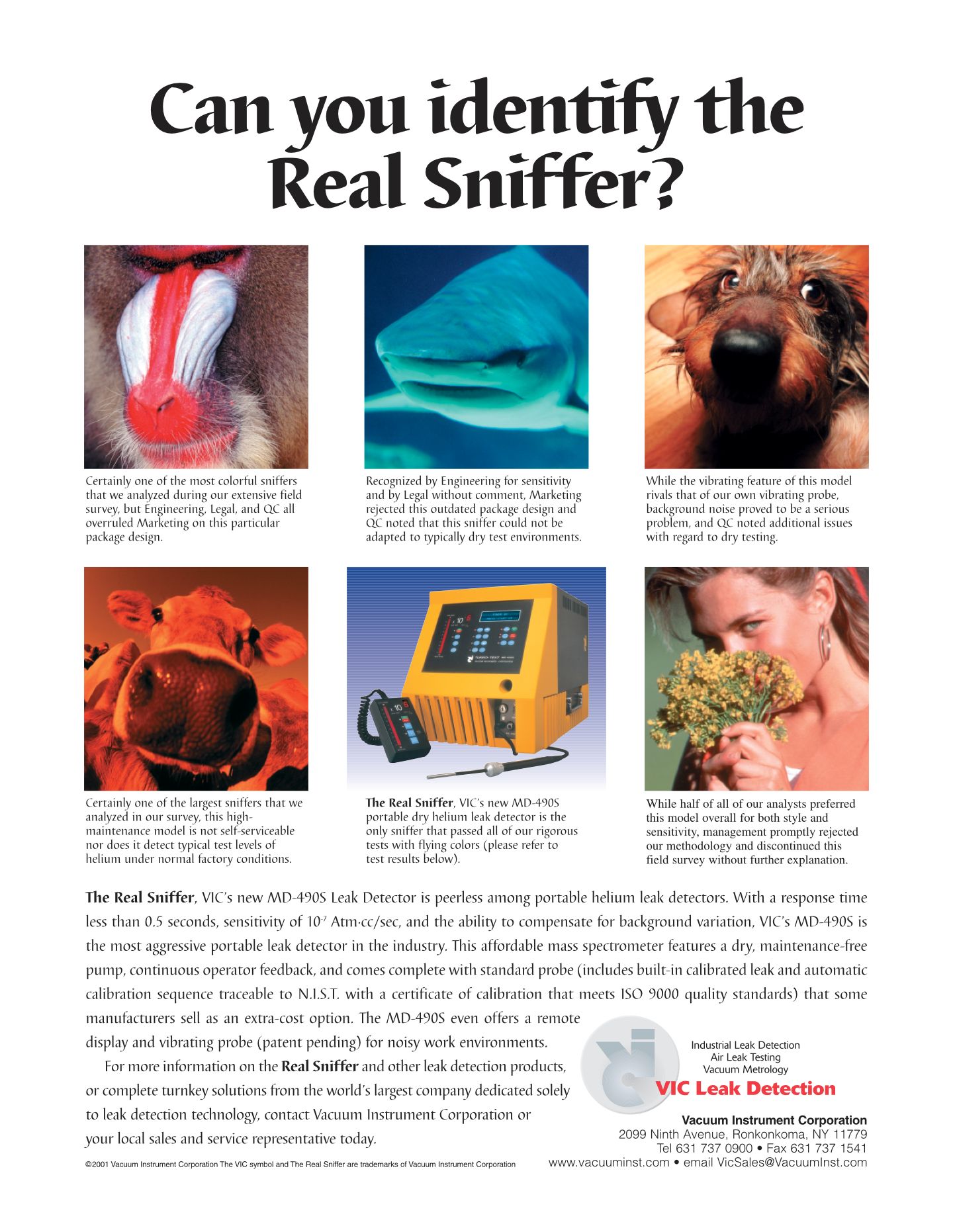 We launched this new product with a humorously informative ad that won a publisher's award for "highest application-based readership". It means that real prospects read and remembered the copy before asking for "The Real Sniffer" by name.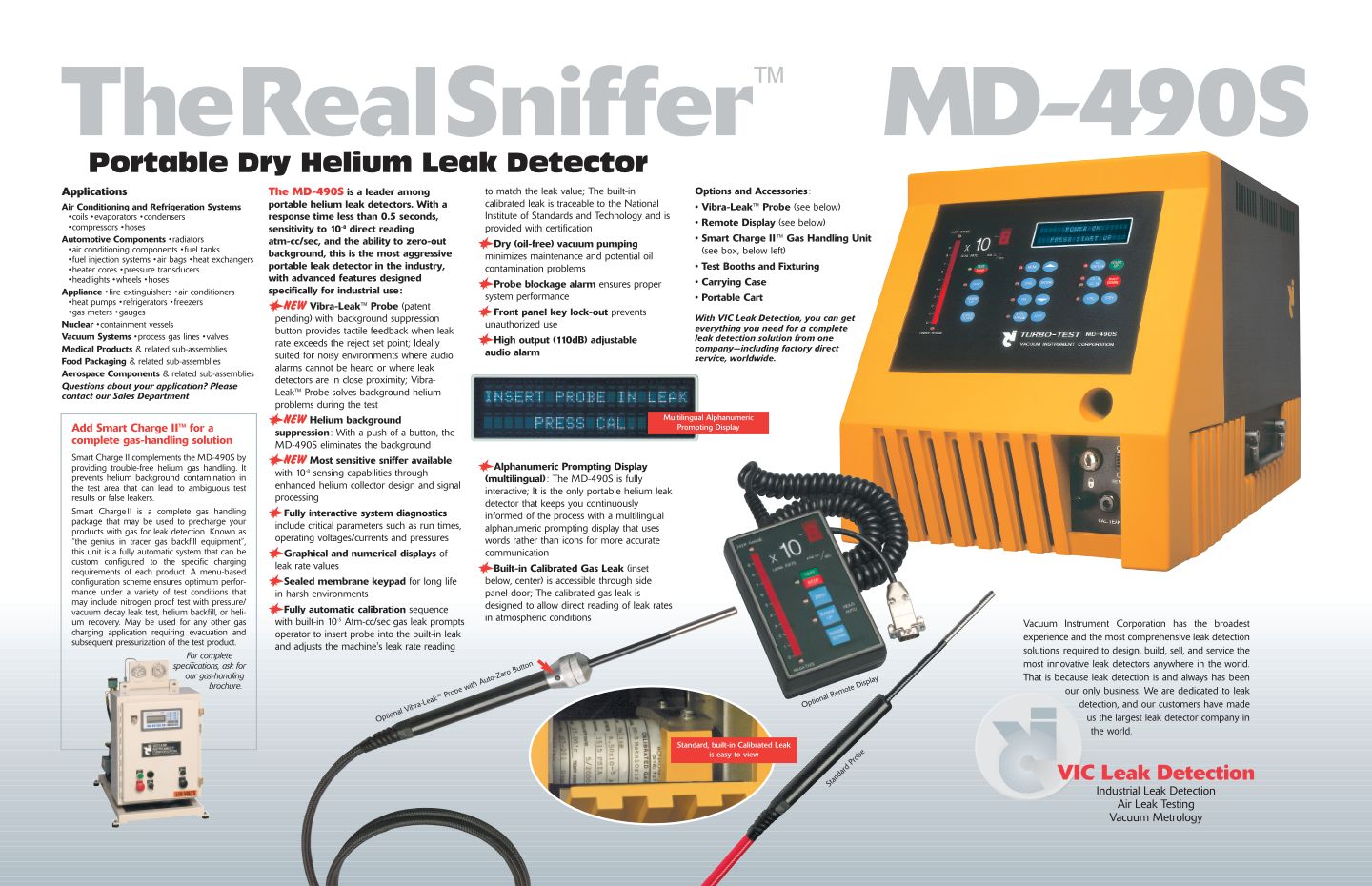 No words are more important than the words in your press release, most especially the headline. Here, the "hook" is clearly quantified in a compelling value statement without any need to mention your gigantic competitor's name.

Whatever your goal, effective communication is an art. The following pages briefly suggest some more of the things that we can do for you. If you like what you see but don't see what you want, just ask .